I just returned from a 9 day immersion trip in Brazil learning about their economy and business practices with a group of MBA graduate students from the University of Illinois at Urbana-Champaign.
First, let me say that I've always wanted to visit Brazil. Prior to this trip, I had an interest in the economics of South America, along with Africa and the Central American region of North America, thus I was very happy to participate in the Brazil immersion in order to gain a better understanding of at least one of the countries in South America. This immersion trip gave me a higher understanding of Brazil's unique economy, complicated tax system and the country's need for tax reform.
Here's a list of businesses that we visited.
Prof. Roberto Nagai (FEA/USP) for a guest lecture on "Doing Business in Brazil" (São Paulo, Brazil).
Geru (São Paulo, Brazil).
XP investments (São Paulo, Brazil).
Leroy Merlin (São Paulo, Brazil).
Ibmec (Rio de Janeiro, Brazil).
SICOOB (Rio de Janeiro, Brazil).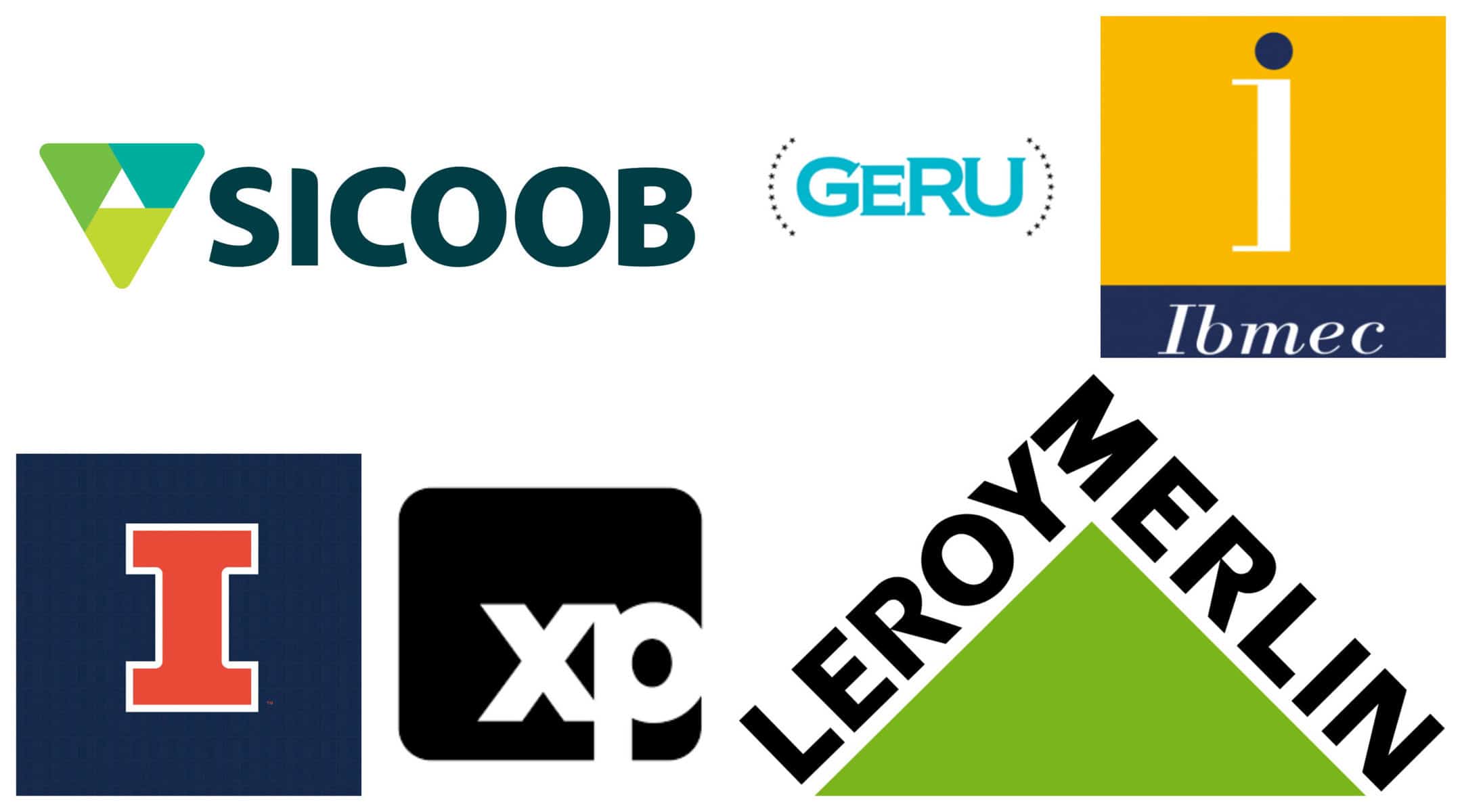 Prior to the trip, I began researching Brazil's economy and culture, which included buying two books:
The Politics of Blackness: Racial Identity and Political Behavior in Contemporary Brazil​ by Gladys L. Mitchell-Walthour; and​​
Africans in Brazil a Pan African Perspective: A Pan-African Perspective​ by Abdias Do Nascimento.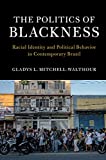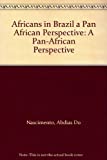 I've not yet finished reading the first book but plan to have completely read both books by the end of 2019.
The businesses that we met with were all excellent choices. My expectations of the business leader meetings/discussions were mostly met. The discussions with economics professor Roberto Nagai and the faculty at Ibmec delved into the challenges facing the country's economy with both discussions reaffirming that taxation is a major problem in Brazil. These conversations forced me to consider whether taxation was partly the reason for the declining revenue that one of my USA clients, an American Fortune 500 business, recently experienced in Brazil that eventually led to the closure of its Brazil division.
At Leroy Merlin, we met with Michelle Dapper, Director of Organizational Transformation and Continuous Improvement, who I found excellent to learn from and engage with. She gave us a greater understanding of how and engages leaders at Leroy Merlin to create change. Personally I felt that this company visit was more unique than the others because, prior to the visit, I'd never pondered on the operations of a hardware/furniture business.
SICOOB was another great visit. I enjoyed speaking with the Company Director, Eduardo Diniz, and his team. The visit helped me visualize the challenges that member-owned companies can face in Brazil.
Overall, the trip presented a great learning experience for my peers and I.
As a tourist, I visited Trianon Park (Parque Trianon), Museum of Art of São Paulo Assis Chateaubriand, Casa das Rosas – Espaço Haroldo de Campos de Poesia e Literatura, Sugarloaf Mountain (Pão de Açucar), Christ the Redeemer (Cristo Redentor), Paragliding from Rampa de Voo Livre da Pedra Bonita to São Conrado Beach (Praia de São Conrado), Maracanã Stadium to watch Clube de Regatas do Flamengo gain a win over Avaí Futebol Clube (SC), Copacabana Beach (Praia de Copacabana) and more. The highlight of the trip was meeting Aílton Macarrão, owner of the Rocinha Orginal Tour, who gave me a private tour of Rocinha, the largest favela in Brazil.