I just returned from a 9 day immersion trip in Germany learning about their economy and business practices with a group of MBA graduate students from the University of Illinois at Urbana-Champaign.
My initial interest in visiting Germany was to revisit a country I briefly lived in as a child with my parents. Overall, I feel that the trip gave me a better understanding of German economics, though I must admit that my prior understanding and interest in the German economy was extremely low. Globally, my interests have typically focused on countries in the Central American region of North America, South America and Africa. I realize now that there is a value in researching the Euro Zone countries and after meeting with Gerlinde Sinn, lecturer at the University of Munich, I've taken an interest in researching German economic recent events.
Here's a list of businesses that we visited.
Ms. Gerlinde Sinn, university lecturer at the University of Munich, for a guest lecture on "Business in Germany" (Munich, Germany).
BMW (Munich, Germany).
Oracle (Munich, Germany).
KPMG (Munich, Germany).
Spaten-Franziskaner-Bräu brewery (Munich, Germany).
Heidelberg Startup Partners (Heidelberg, Germany).
Fraport AG Frankfurt Airport Services Worldwide (Frankfurt, Germany).
European Central Bank (Frankfurt, Germany).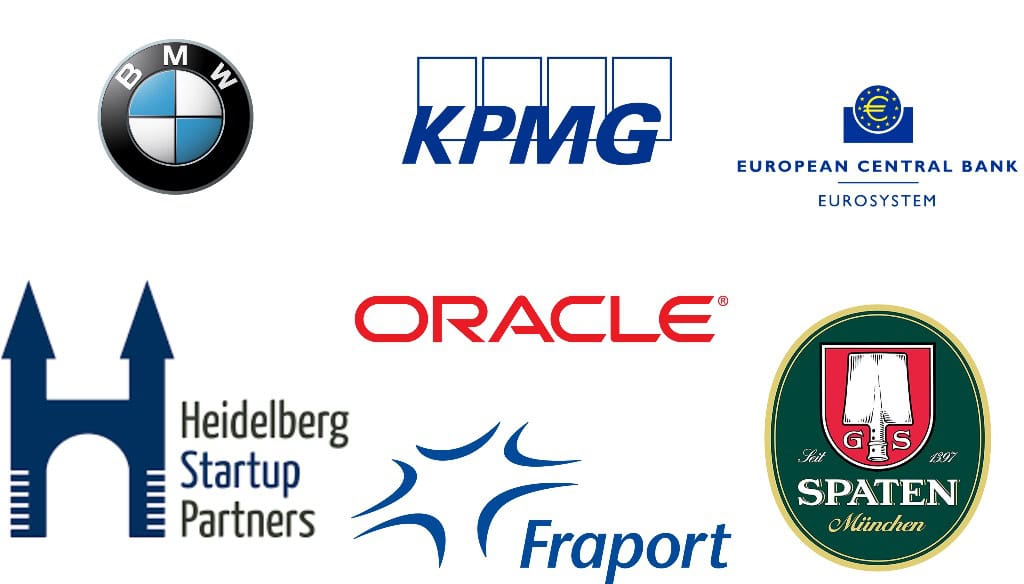 I enjoyed the conversation with Gerlinde Sinn of the University of Munich but I quickly realized that I was personally unprepared for the conversation, lacking any true knowledge of the companies challenges to establish itself globally. Sinn's passionate and educational overview of the country's challenges with expanding the European monetary union (EuroZone), its current/future impact on Germany as a world leader and her personal thoughts on what steps should be taken to ensure further success helped me see that US tariffs have a strong impact on European nations just as it does the nations that I normally follow – countries in the Central American region of North America, South America and Africa. I took a stronger interest in researching the German economy after this meeting – which turned out to be useful in discussions with the businesses I would meet with in the upcoming days. I also enjoyed Heidelberg Startup Partners who explained how they help local entrepreneurs develop business plans, find investors and gather technological and business knowledge needed to successfully launch a business. Lastly, I highly enjoyed visiting the European Central Bank, where we continued our discussion about the expansion of the EuroZone with banking leaders.
Overall, I highly enjoyed my 9 day visit in Germany.
As a tourist, I visited the Bavarian Alps, the Partnach Gorge (Partnach River), the BMW Museum, the Heidelberg castle and more. I even drove 140 miles per hour on Germany's Autobahn highway system on my way to/from spending a day in Strasbourg France.