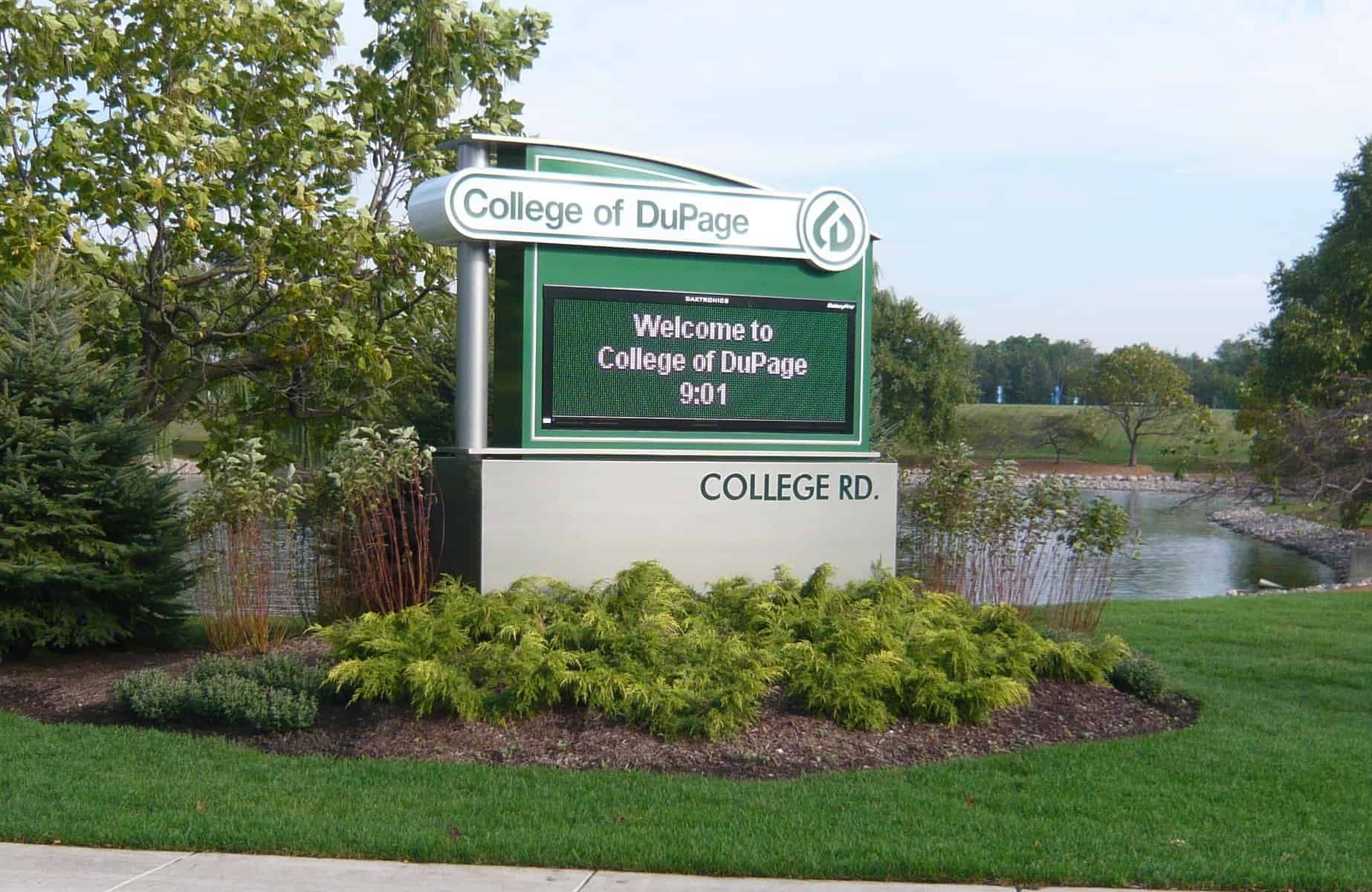 It's official, I'm scheduled to teach CIT-1710, Introduction to Servers, in Spring of 2018 with the College of DuPage's Computer and Internetworking Technologies (CIT) program. The course primarily focuses on how to install the operating system, implement storage and Hyper-V solutions, and manage server environments. The best part is that the course material (virtual labs and textbook) has finally been updated to Windows Server 2016 which is the most current version of Windows. Thank you, Tony Chen and/or Felix Davis.
Note: The description for CIT-1710 on www.COD.edu states that it prepares students for a CompTIA Server+ certification exam, which is incorrect. It is actually a Windows Server course that helps prepare students for the Microsoft Certified Solutions Associate (MCSA) certification exam.
With the update from Windows Server 2012 to 2016, I'm highly excited to teach this course during the upcoming semester.
Launch your IT Career with course, CIT-1710 Introduction to Servers.
Become an Enterprise System Administrator by obtaining the CIT.CER.SYSADM field of study certification and/or get your Associate Degree in Applied Science for Computer and Internetworking Technologies. You can also use this course to help prepare yourself for MCSA exam 70-740.