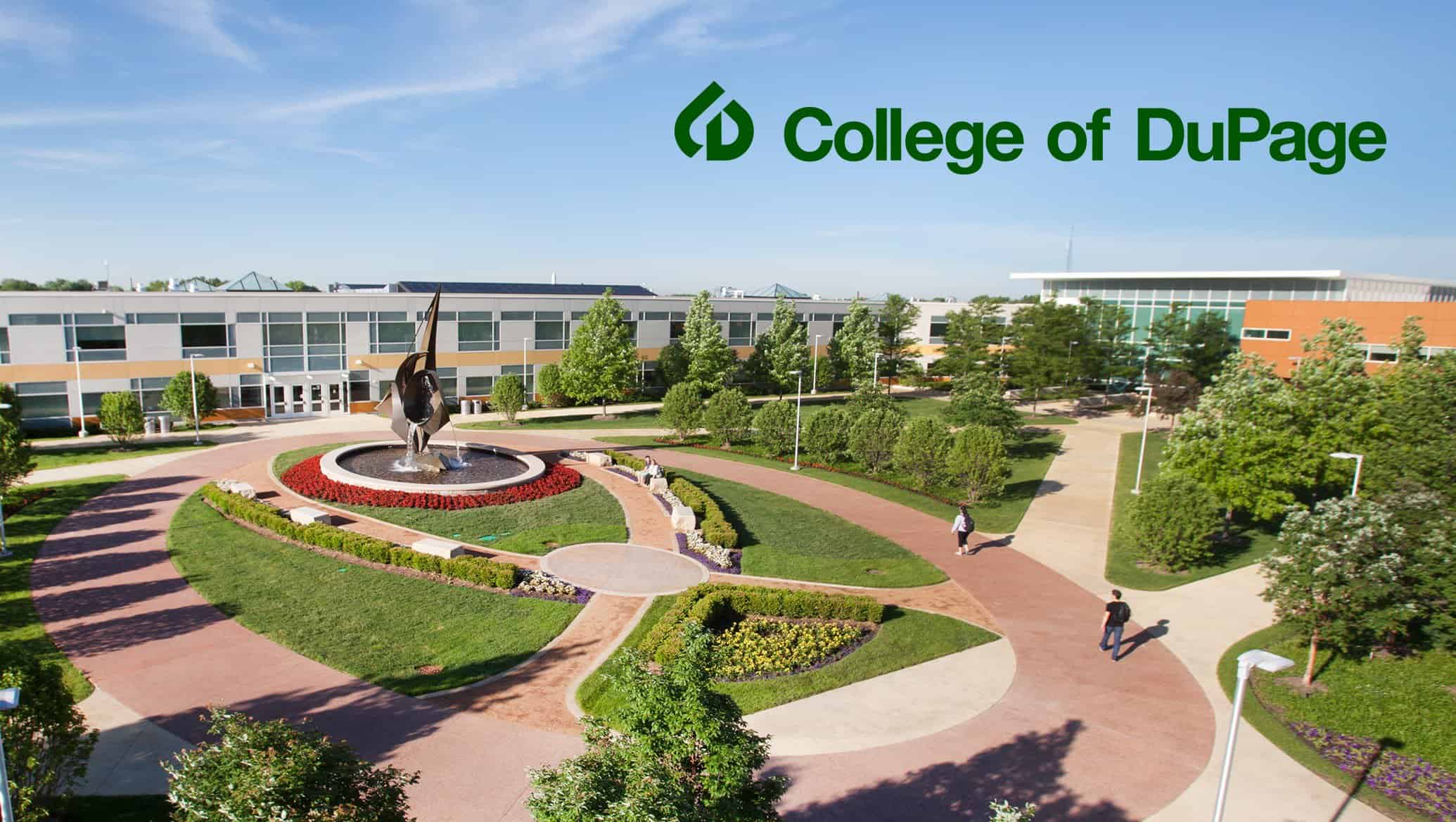 Wow, it is almost 2019. I can barely believe that I have been educating students at the College of DuPage (COD) since 2016. Time really does fly. This semester I'm teaching Windows PC Desktop Operating Systems and Introduction to Windows Servers which are courses offered by COD's Computer & Information Technology (CIT) program. In addition to being academic courses that apply toward graduation, both courses also prepare students to become a Microsoft Certified Professional (MCP) – meaning that my course content and my in-class project-labs prepare students for Microsoft Certified Solutions Associate (MCSA) certification exams.
I am highly excited to teach these courses during the upcoming semester.
Launch your IT Career with course CIT-1710 Introduction to Servers and CIT-1612 Windows PC Desktop Operating Systems.
Become an Enterprise System Administrator by obtaining the  CIT.CER.SYSADM field of study certification and/or get your Associate Degree in Applied Science for Computer and Information Technology. You can also use these course to help prepare yourself for MCSA exams.