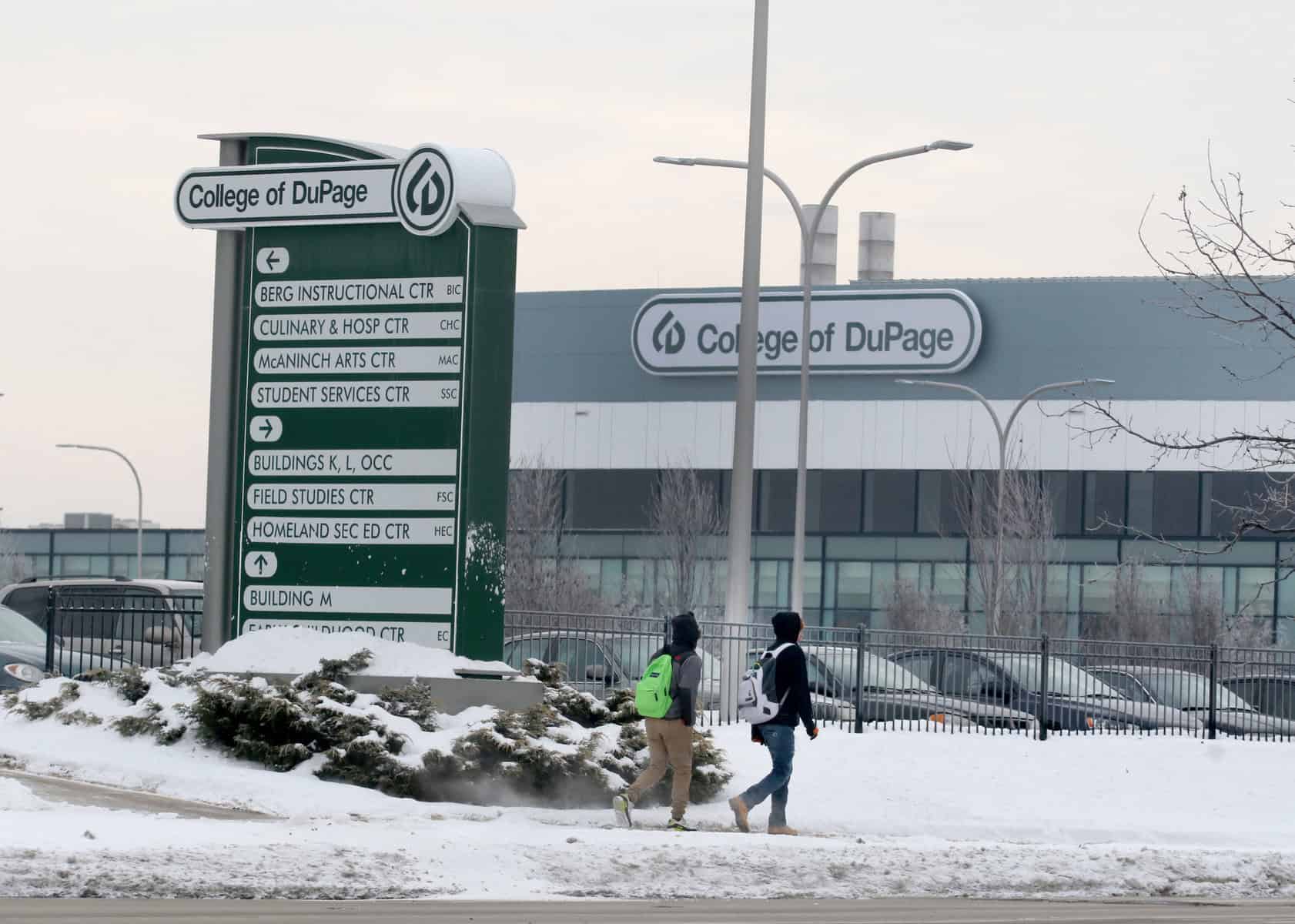 A friend calls me to ask if he can sit in on my class. My answer… Of course.
Ready for a career change? Need to learn a new skill? Consider reaching out to someone at your local community college. Look at the upcoming schedule and then reach out to the instructor of the class of your interest. If you don't need the college credit then often times you can audit (sit in on) the class.
This semester, I'm teaching CIT-1612 and CIT-1613 with the College of DuPage's Computer and Internetworking Technologies (CIT) program which helps students prepare for Microsoft Certified Solution Associate (MCSA) certification exams, in addition to being applied to college credit for the CIT AAS Degree. Both courses are great opportunities to learn something new about the Windows Operating System. My CIT-1612, Windows PC Desktop Operating Systems, course started last month and has been a great class thus far. I'm grateful that my colleague Tony Chen pushed to ensure that we are using the latest version of Windows OS for our virtual labs and textbook. In my opinion, it's always best to teach the most recent technology, regardless of how widely adopted it is today. Since most businesses will not be using the latest version of Windows, it gives the students a confidence boost knowing that they'll have experience with the tools and technologies that their current and/or future employer may not be aware of just yet. My CIT-1613, Enterprise Desktop PC Support Technician, course starts next month and is a continuation of CIT-1612, however, it covers a different MCSA exam.
A future objective is to update CIT-1710, Introduction to Servers, course material from Windows Server 2012 to Windows Server 2016. FYI, The description for CIT-1710 on www.COD.edu states that it prepares students for a CompTIA Server+ certification exam, which is incorrect. It is actually a Windows Server course that helps prepare students for MCSA certification exam.