View my verified achievement from (ISC)².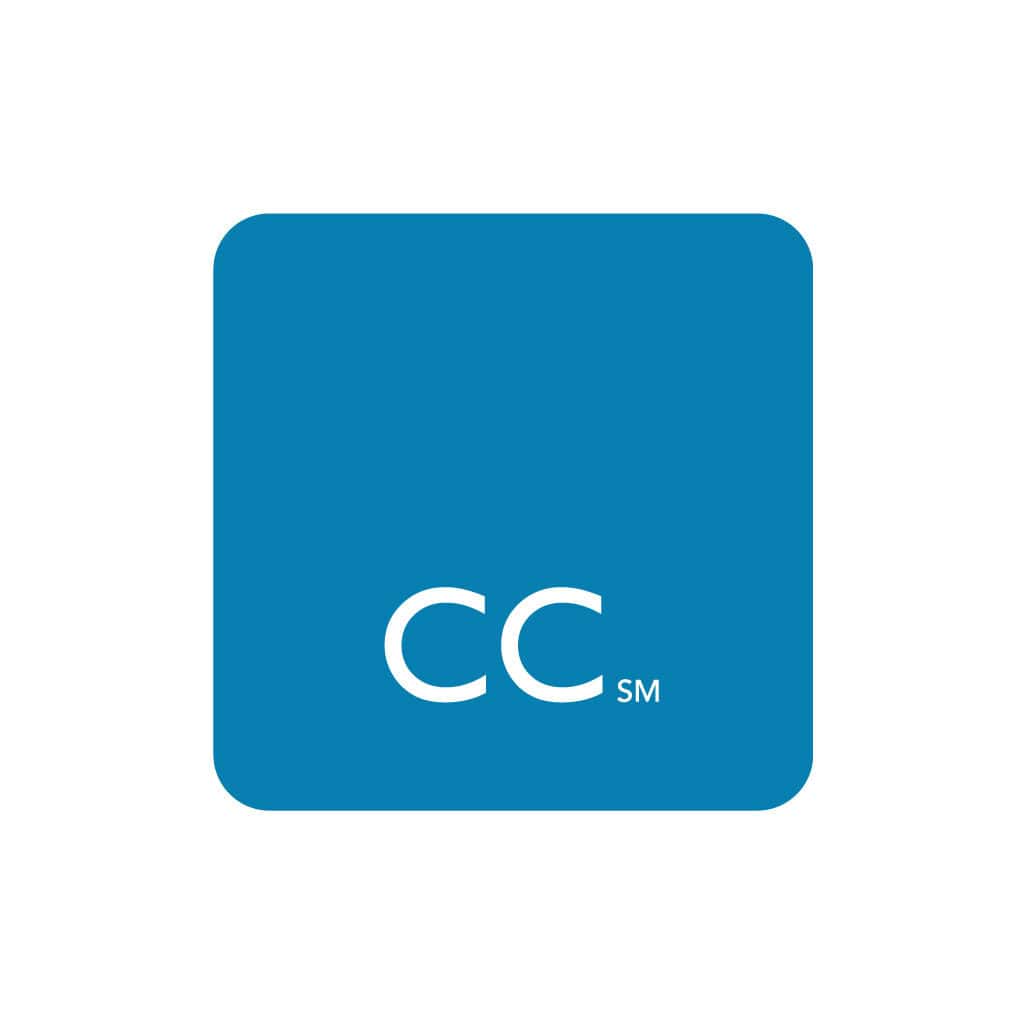 Certified in Cybersecurity (CC) was issued by (ISC)² to Wylie Blanchard on February 11, 2023.
The vendor-neutral CC credential starts newcomers on their path to advanced cybersecurity certifications and future leadership roles. It proves to organizations that newly certified team members understand fundamental security principles and operations, network security and access controls and that they have the skills to meet and exceed performance standards in their beginning roles. All this allows organizations to build a stronger line of defense.
Skills:
Access Controls Concepts, Business Continuity (BC) Concepts, Disaster Recovery (DR) Concepts, Incident Response Concepts, Network Security, Security Operations, and Security Principles.
Earning Criteria:
Achieve a passing score on the CC exam.
Subscribe to the Code of Ethics.
Complete continuing professional education requirements.
Evidence:
Certification Number
1469327