View my verified achievement from (ISC)².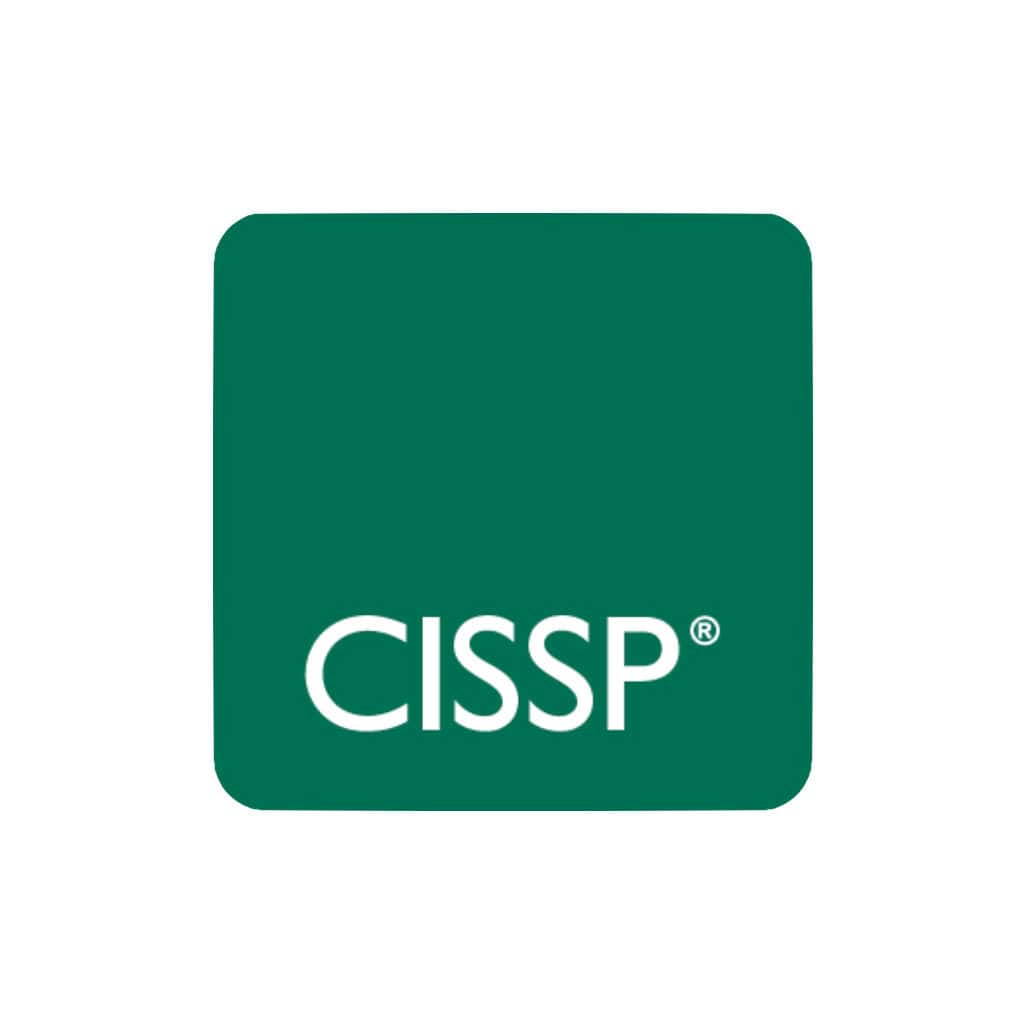 Certified Information Systems Security Professional (CISSP) was issued by (ISC)² to Wylie Blanchard on April 27, 2023.
The vendor-neutral CISSP credential confirms technical knowledge and experience to design, engineer, implement, and manage the overall security posture of an organization. Required by the world's most security-conscious organizations, CISSP is the gold-standard information security certification that assures information security leaders possess the breadth and depth of knowledge to establish holistic security programs that protect against threats in an increasingly complex cyber world.
Skills:
Access Management, Asset Security, Communications Security, Identity Management, Network Security, Risk Management, Security Assessment, Security Engineering, Security Management, Security Operations, Security Testing, and Software Development Security.
Earning Criteria:
Obtain the required experience.
Achieve a passing score on the CISSP exam.
Obtain an endorsement from an existing (ISC)² member.
Subscribe to the Code of Ethics.
Complete continuing professional education requirements.
Evidence:
Certification Number
1469327