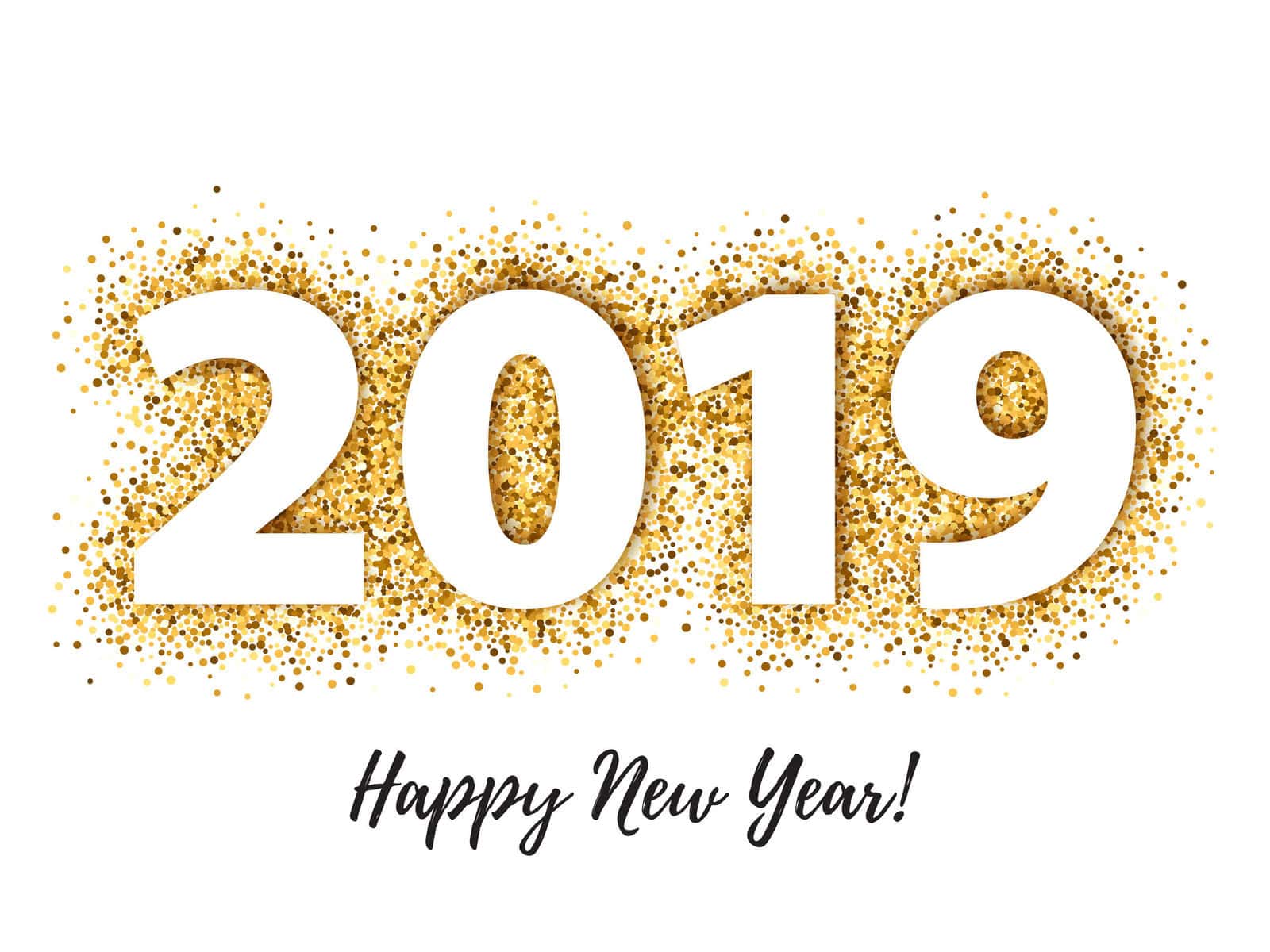 With the 1st day of 2019 approaching, there is no need to wait until the new year to begin planning goals and efforts, let's do it now…
Speak only great things about your family and colleagues.
Learn a new soft skill (Communication skills – Adaptability skills – Teamwork skills).
Share news about this skill to your family, friends and associates via mobile technology and social media.
The people we interact with and actions we take impact future outcomes. Higher a coach, ask a mentor for help, demand excellence from yourself, and never stop taking action.
Wylie Blanchard.
Let's meet up in 2019.