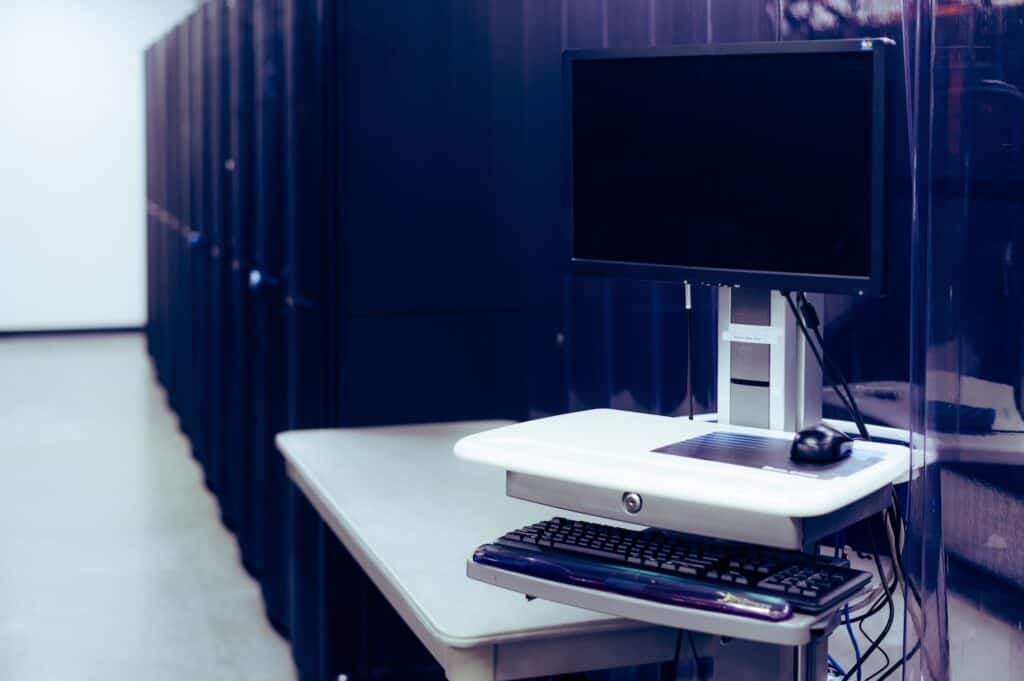 Operating in today's primarily digital landscape, trust has undoubtedly become a cornerstone of successful business-to-consumer relationships. With CRN reporting that a staggering 104 million people have been affected by the 10 biggest data breaches thus far in 2023, transparent and effective communication practices are critical to foster this trust — and can significantly impact your bottom line.
Products are recalled. Breaches happen. Have you developed a level of trust with your customers to help you weather any unforeseen storms? Below, we outline opportunities to foster strong customer relationships through strategic, accountable communication practices.
Personalized messaging for increased trust
One-size-fits-all marketing should give way to personalized messaging designed to resonate with your individual customers. A tailored approach helps acknowledge each customer's unique preferences and needs, which can lead to increased trust. A McKinsey study reported that 71% of consumers now expect personalized e-commerce interactions, and 76% become frustrated if they don't receive them. Are your omnichannel touchpoints designed to make your customers feel valued and understood as individuals?
Collecting data from surveys, interviews, focus groups, and predictive models are great ways to start. Personalization, however, should be undertaken carefully to avoid overstepping boundaries that could lead to concerns about privacy. Ensure that any data analytics or customer insights are securely collected and stored, and that any third-party business partners adhere to data privacy regulations.
Data privacy: a non-negotiable
A data breach can be devastating for your organization — and for your customers. IBM reports that the average cost of a data breach in 2023 is $4.45 million. Beyond financial loss, your customers are left vulnerable if sensitive information — including social security numbers, addresses, financial information, and sensitive medical records — falls into the wrong hands.
Are you doing all you can to ensure customer privacy through stringent data protection measures? Taking proactive steps like implementing encryption, regular security audits, and compliance with data protection regulations are all great baseline measures to reassure customers that their sensitive information is safe. It's equally important, however, to communicate these practices to your customers in order to demonstrate a commitment to safeguarding their interests and building trust. Transparency surrounding data practices — and explicitly obtaining consent to collect data— assures customers that their sensitive information is in safe hands.
Additionally, as cyber threats become more sophisticated, partnering with an organization that has regulatory compliance experience and extensive data protection technology can make all the difference. IBM uncovered that companies utilizing both AI and automation technology as security measures experienced a 214-day data breach lifecycle — compared to a 322-day data breach lifecycle for those not utilizing these technologies. A difference of 108 days to identify and contain a breach can save money and protect your customers from further vulnerabilities.
Ethical communication in a complex world
Today's digital world is rife with misinformation and gray areas. To attract and maintain modern customers, it's important to operate under a high standard of ethical communication. Authenticity, honesty, and accountability should be evident in all customer communications, and all messaging should align with your values — avoiding anything that could be seen as misleading or deceptive.
By establishing a foundation of trust and credibility through transparent communication, companies are better equipped to address unforeseen issues proactively, minimizing reputational damage.
As outlined by The International Information System Security Certification Consortium (ISC²), 2022 saw a substantial gap of 3.4 million cybersecurity jobs, underscoring the escalating complexity of data privacy threats. To address this, it's critical to be forthright about your efforts to protect your customers' data. Communicating the steps taken to fortify cybersecurity not only instills trust but also reinforces an image of responsibility and reliability.
Nurturing trust: a strategic approach
The Drum reports that over 80% of consumers regard trust as a critical factor in their purchase decisions, yet only 34% trust the brands they use. Combined with HackerOne reporting more than 65,000 customer vulnerabilities unearthed by the hacking community in the past year, there's an ever-present need to aggressively protect against breaches. But there's also an opportunity to build trust and nurture customer relationships through effective communication.
Not sure where to start?
Assess your current customer communications strategy. Have you explored or deployed personalized messaging? Would you benefit from working with a third-party company to gather relevant customer insights?
Evaluate your current risk management protocol and security measures. Have you created a campaign to educate your customer base about these processes and your unwavering commitment to data privacy?
Analyze current technologies and safeguards. Would outsourcing to a SOC2+HITRUST-compliant partner increase security levels?
Create a detailed communications protocol for a potential breach, including plans for transparency in disclosing such an event to customers. Plan to acknowledge the issue and take full responsibility, demonstrating a willingness to be held accountable.
Trust is both hard-won and easily lost, which makes effective communication practices the key to successful customer relationships. As you navigate the intricate landscape of the digital world — and all of the risks it brings — your customers' ultimate trust in you can be the deciding factor of success.
This content was originally posted on rrd.com